We have the best Properties
Residential
Apartments
Vacation Homes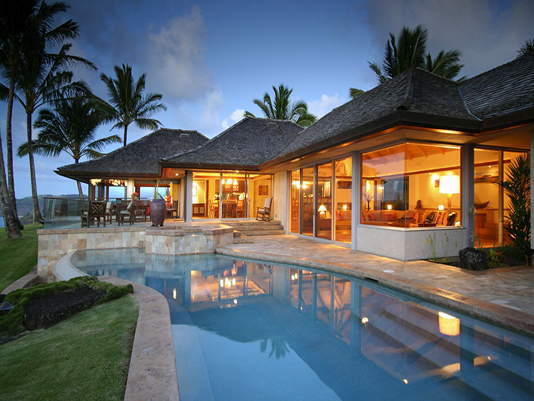 Office Space
Shopping Center
Warehouses
Modern efficient property management for landlords
property managers and tenants
LandLord Benefits
Monitor the Cash flow and Rent for your properties.
Manage receipts and other miscellaneous payments.
Schedule and send rent payment reminders to your tenants.
Tenants easy payments
Tenants can pay their rent using Mobile money.
Monitor cash flow of your property via an online portal anywhere and at anytime.
Instant notifications are sent to tenants on payments.
Manage Your Account
Receive payments directly on your M-Rent account.
Payment receipts can be added directly from Add Receipt option under Make Payments menu.
View all reports for all rent payments from different units.
Register now
Contact Trade-Lance to register.
You can dial *252# and make all landlord payments under LandLord Option on the menu.
Register all your properties and units and ease your life as a LandLord.